this arrived a few weeks ago and i just finally got around to taking photos: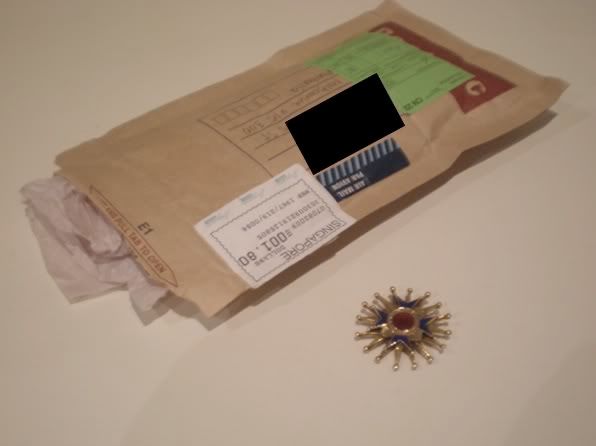 the now famous (and hugely generous)
bagaholicboy
spotted this set of vintage medals from an online shop and asked if i'd be interested.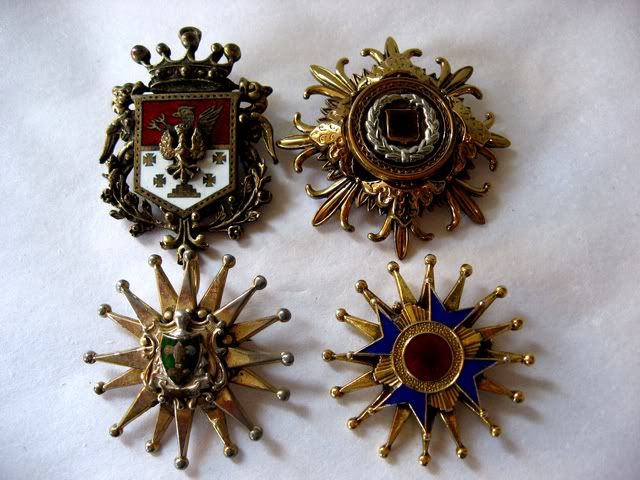 yes please! i'd be happy to have any of the four, if not all :-P

but the blue

Maltese Cross

is my first choice: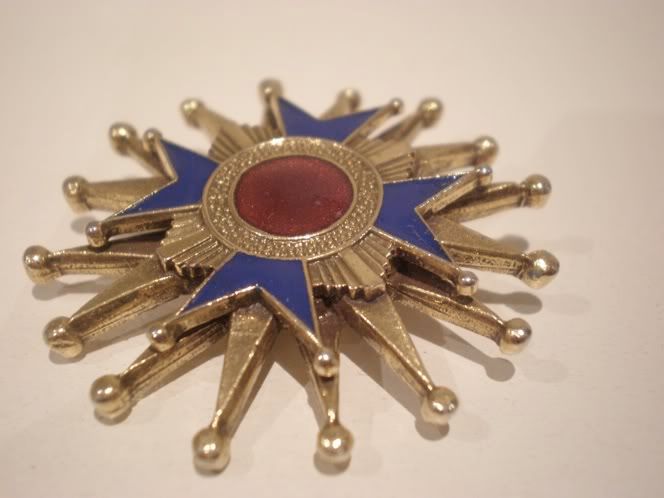 i've been wearing it practically nonstop since it arrived from Singapore. here's how i wore mine last weekend: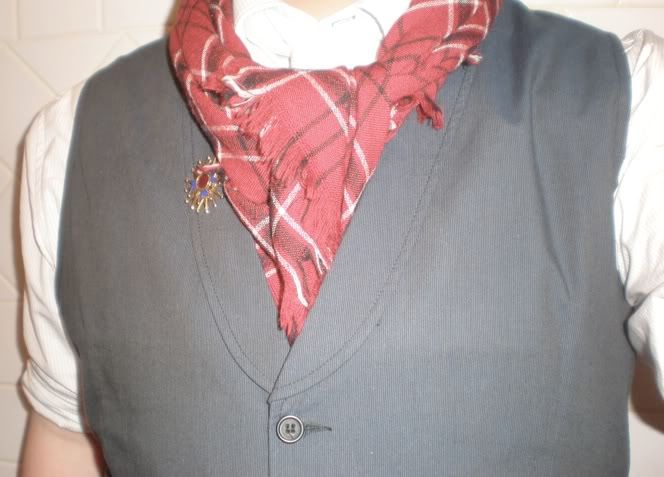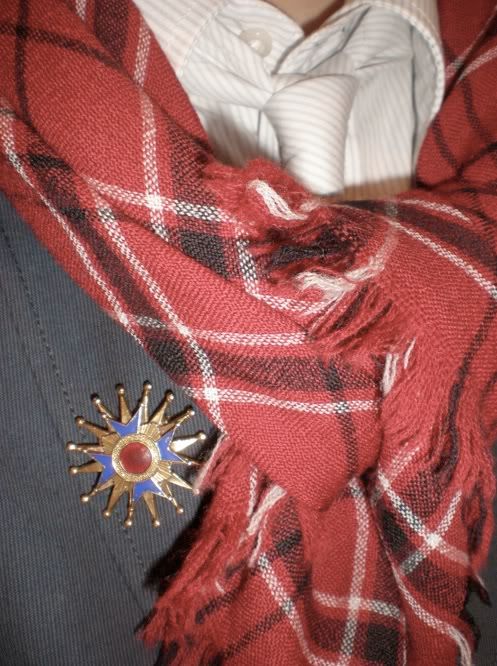 it's my new favourite small accessory.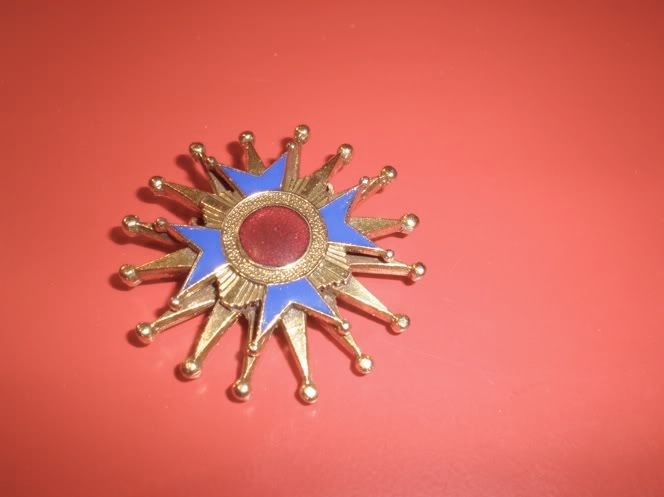 many thanks once again BB!