i spent a weekend in Sydney to see a long hoped exhibit on Anish Kapoor - one of my favourite contemporary artists of all time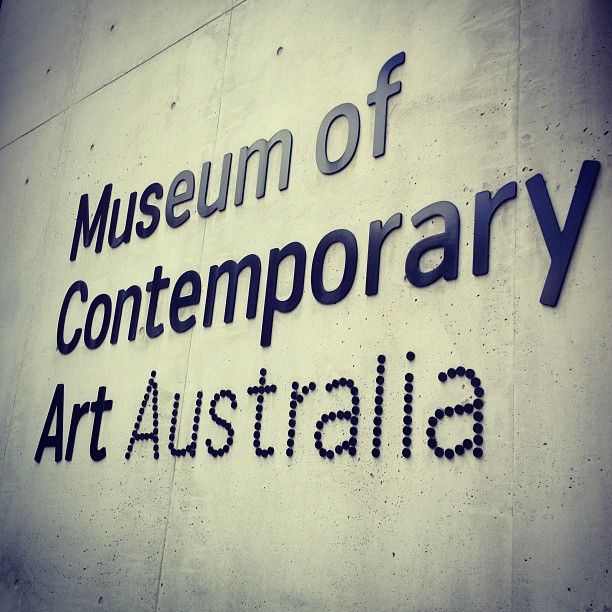 the Museum of Contemporary Art (MCA) was the venue for the first major exhibition in Australia of the Mumbai-born, London-based artist.
here are a few snaps i took of some of his utterly transfixing works that are on show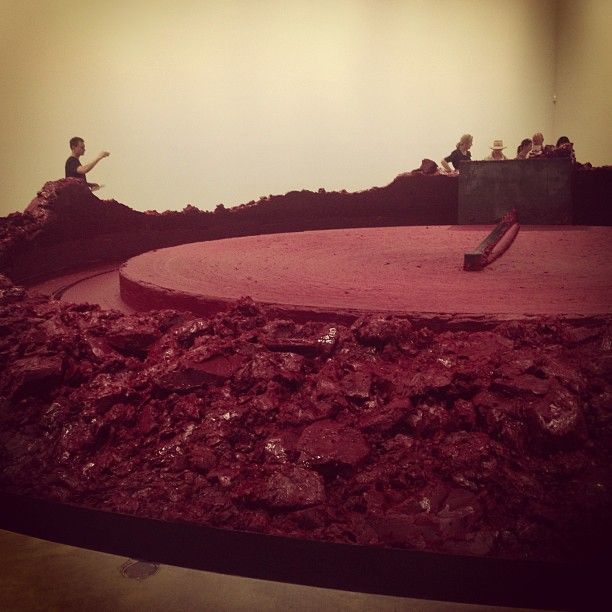 'My Red Homeland', 2003 wax and oil-based paint, steel arm, motor.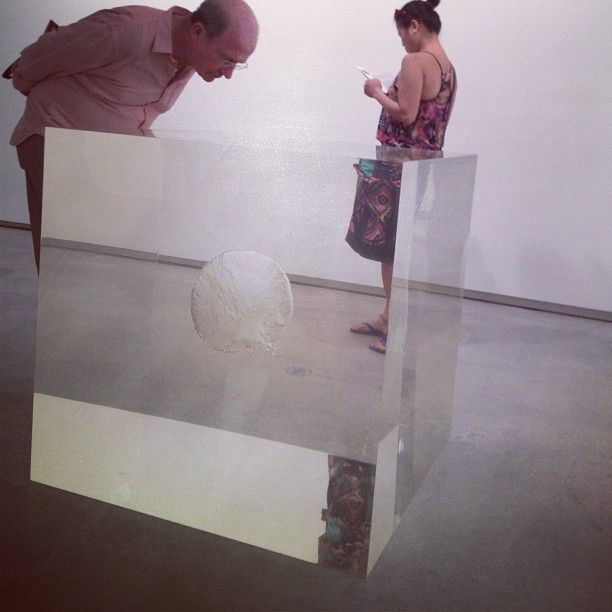 'Laboratory for a New Model of the Universe', 2006 acrylic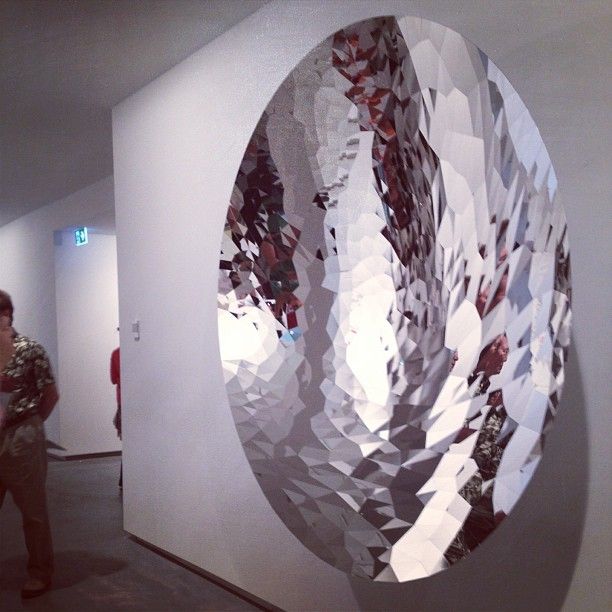 Untitled, 2010 stainless steel.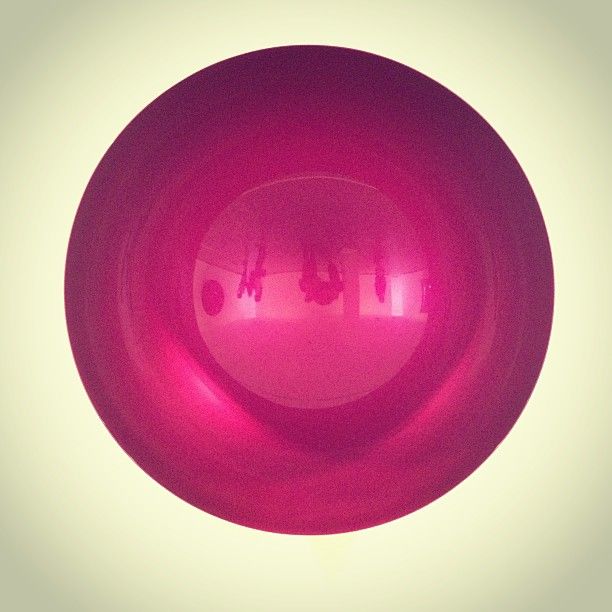 Untitled, 2004 aluminium and paint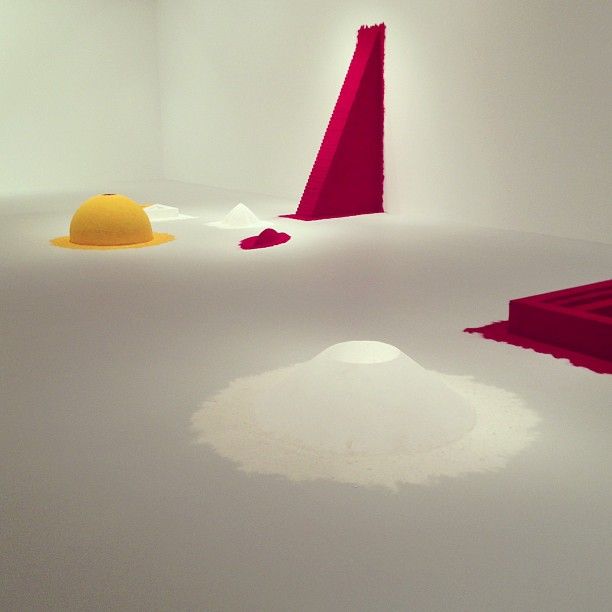 '1000 Names', 1979-80 wood, gesso, pigment.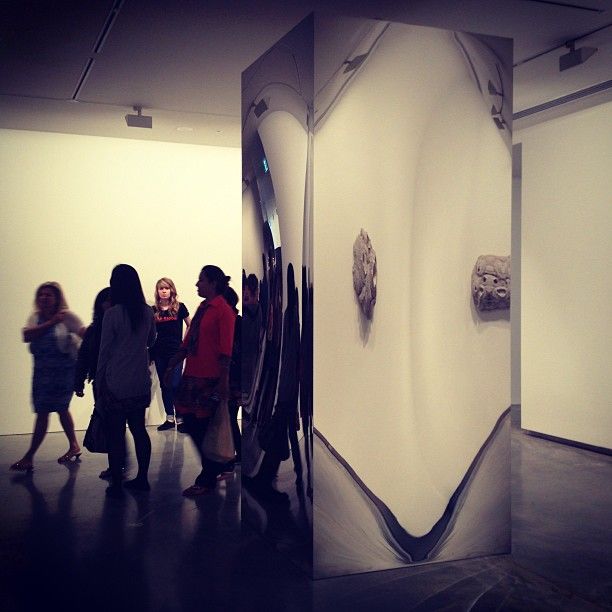 'Non-Object (Door)', 2008 stainless steel.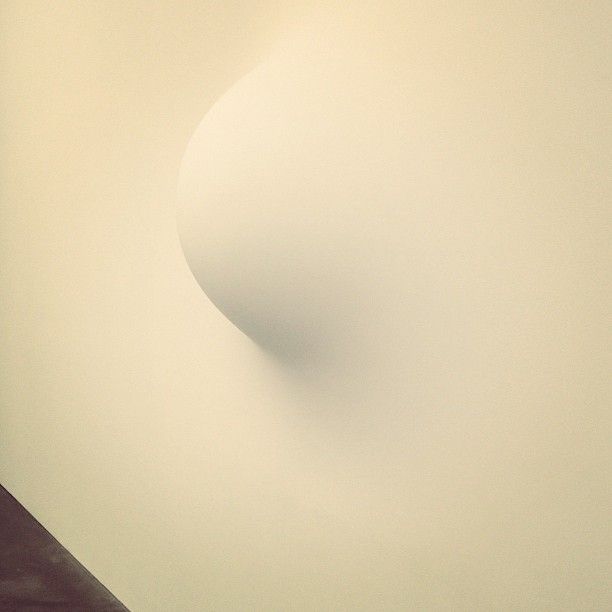 'When I Am Pregnant', 1992 fibreglass and paint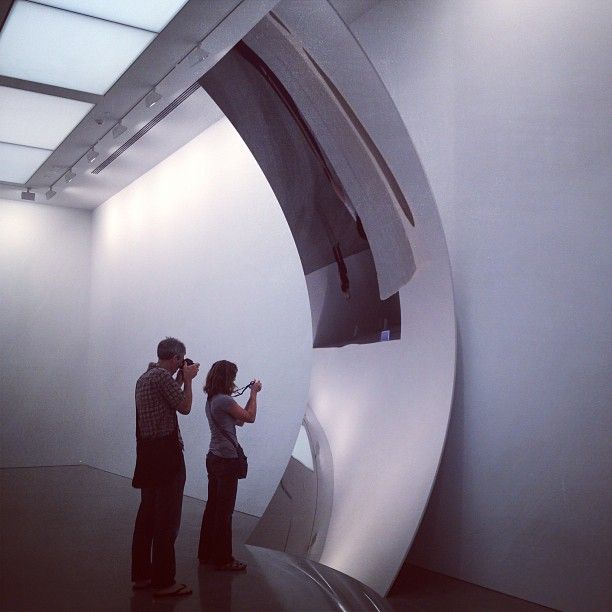 'Non-Object (Plane)', 2010 stainless steel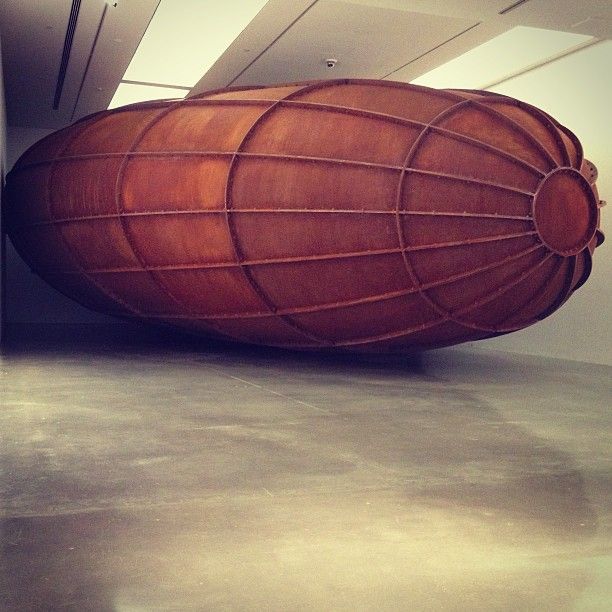 'Memory', 2008 cor-ten steel.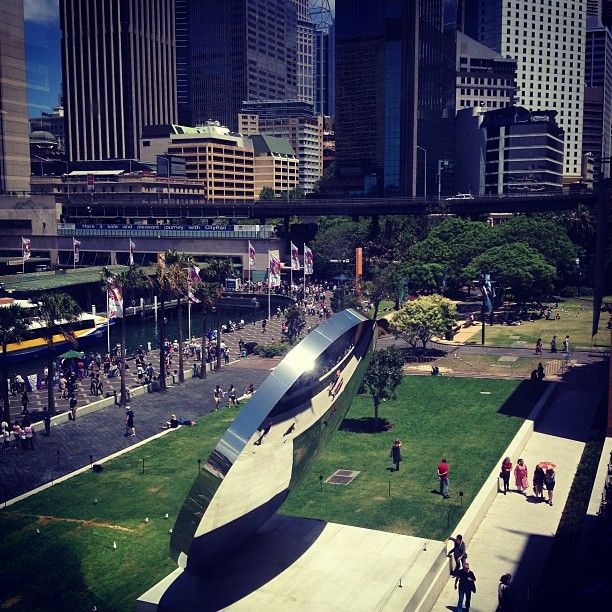 'Sky Mirror' 2006, stainless steel.
ANISH KAPOOR
20 December 2012 – 1 April 2013
The Museum Of Contemporary Art Australia
140 George Street, The Rocks
Sydney, Australia
www.mca.com.au