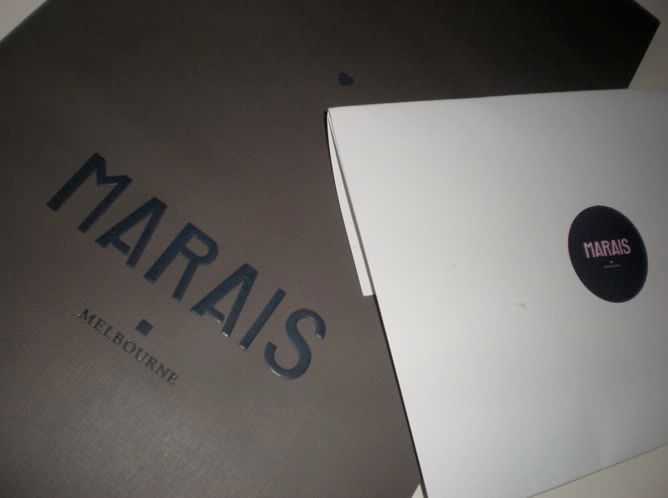 i picked up a little something from
Marais
a few months ago: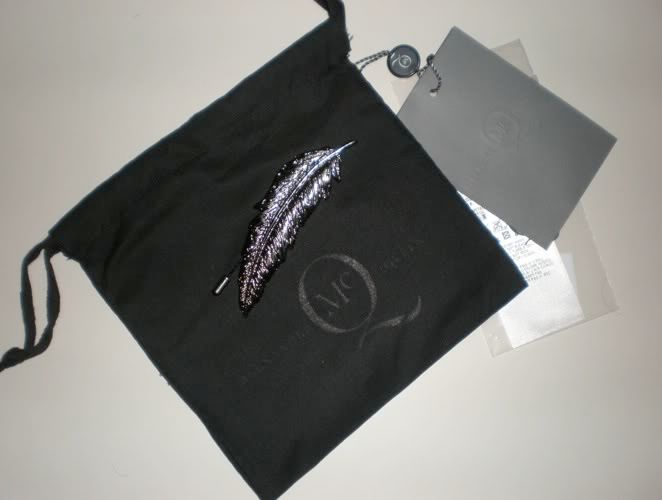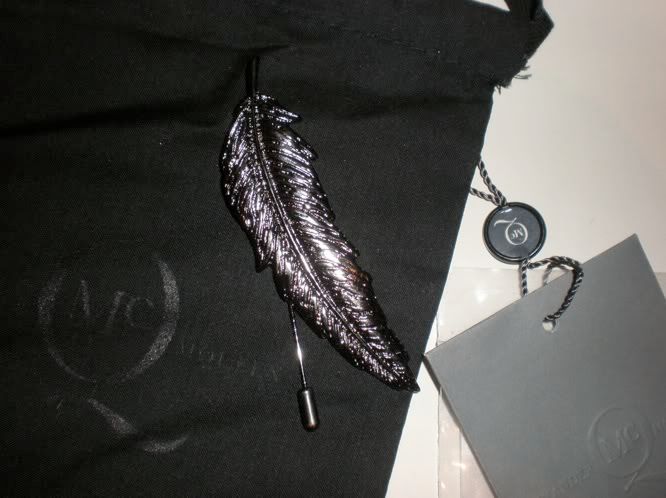 Alexander McQueen feather stick pin in gunmetal: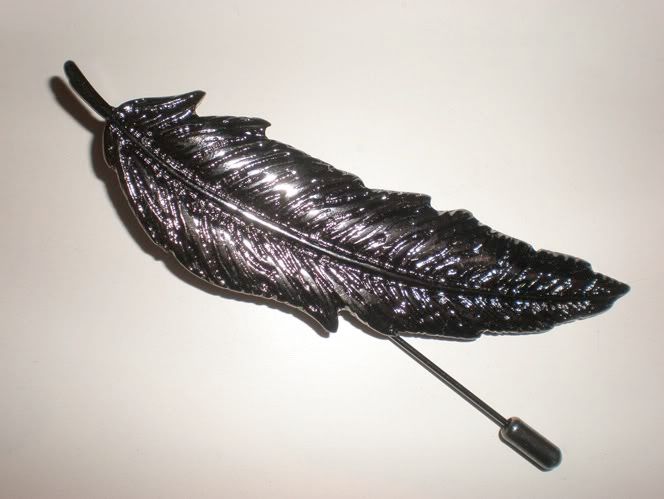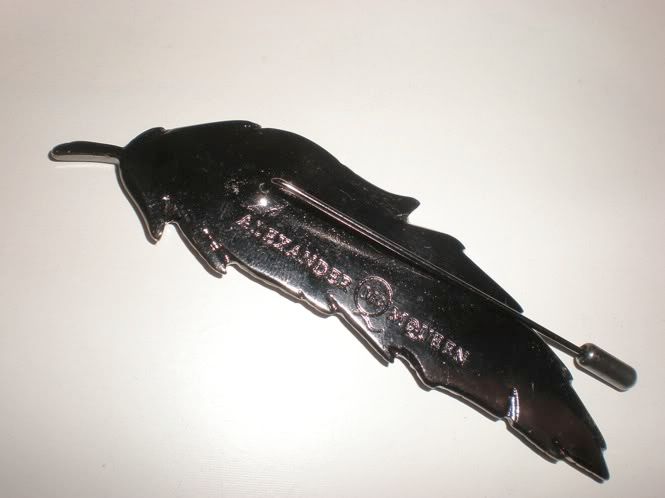 i purchased it mainly because of

this bag*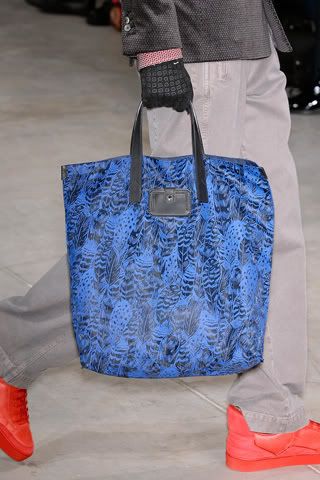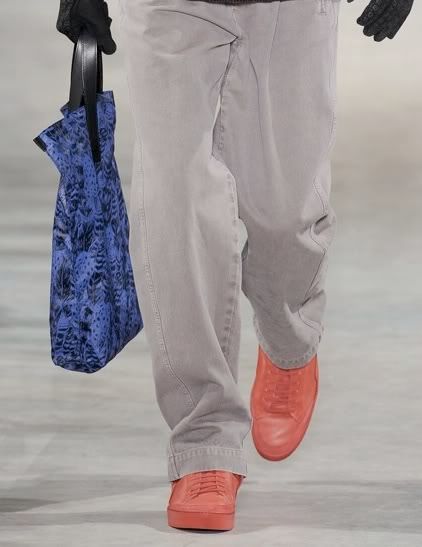 i was having a little feather/avian themed obsession a while ago in anticipation of this blue printed tote from LV. sadly, it wasn't commercialized.

my mini frenzy probably jinxed it =(


anyhoo, i still think it is a rather smart lapel pin.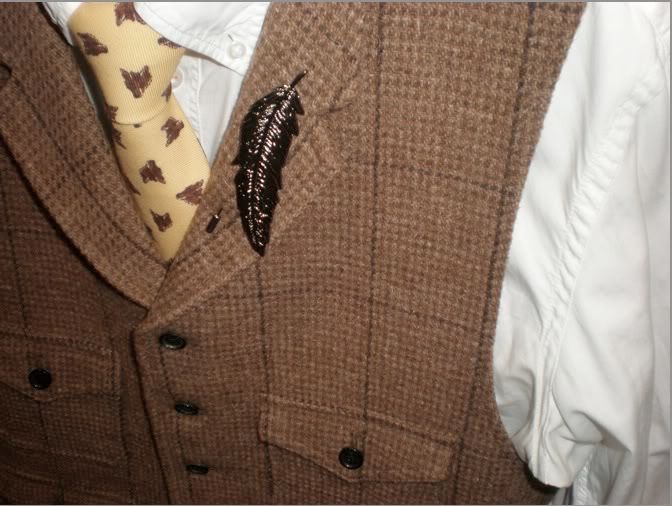 (4-pocket tweed waistcoat and fox head wool necktie from Polo Ralph Lauren, white button-down shirt from Hugo BOSS Orange)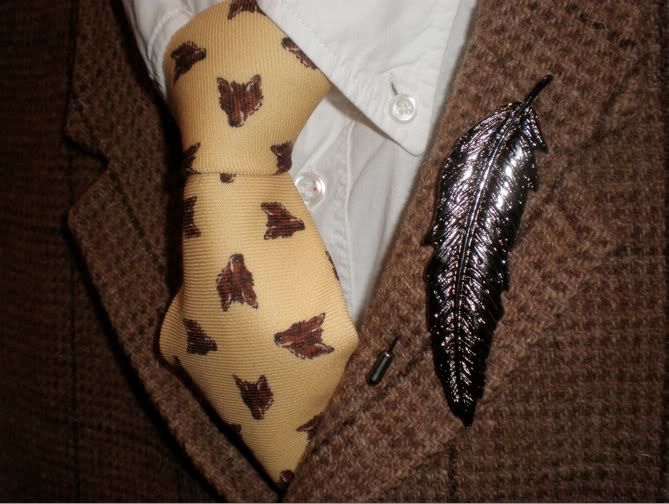 it is officially summertime here in Australia so it would have to stay under wraps for a few more months when lapels come back into the fore.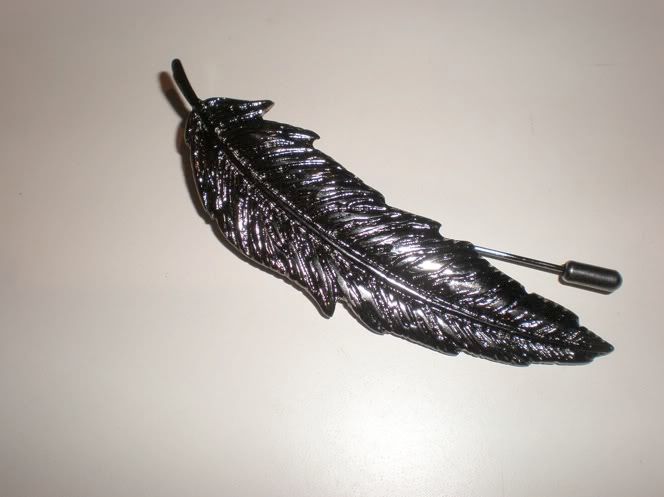 *more about this bag
HERE