this is not exactly an endorsement, but merely an observation. current convention doesn't really view a string of pearls as terribly masculine, but it seems like there's a trend of (mostly hetero) menfolk proudly wearing one around their necks.

there's
Moooi
design company's eccentric founder
Marcel Wanders
: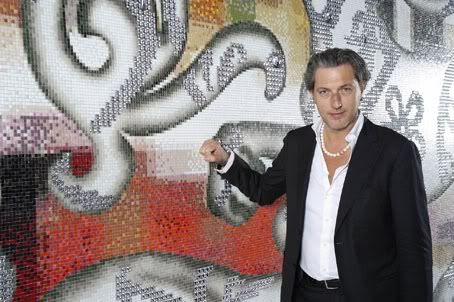 Armand Hadida, proprietor of avant-garde Parisian boutiqe
L'Eclaireur
: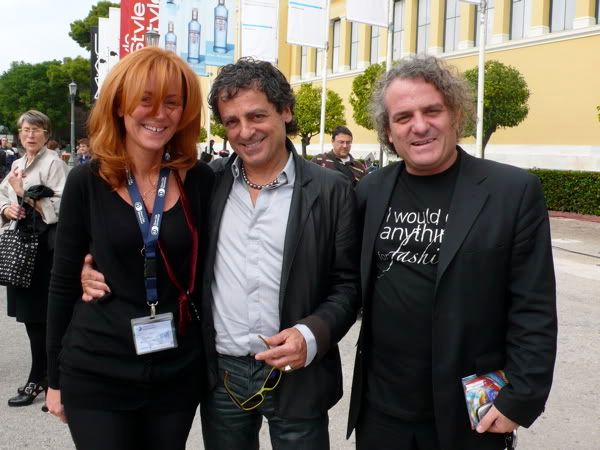 and Paris-based, Italian fashion designer
Giambattista Valli
: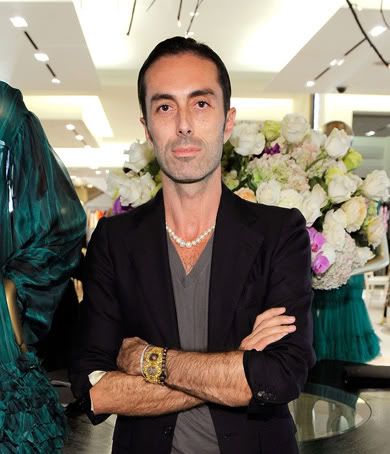 Getty/Jemal Countess



i've even found this guy on
Flickr
: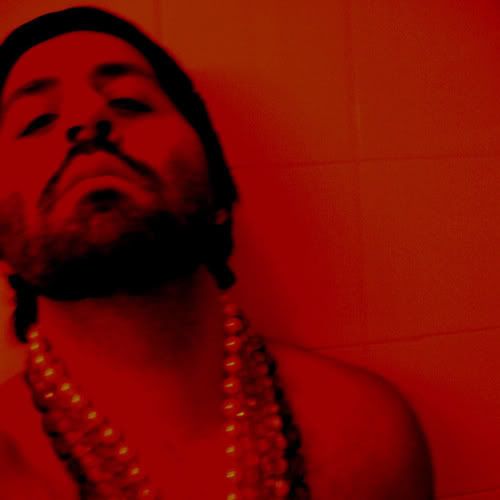 image from
erdalito

brave souls. especially since there's a particularly sexual connotation of wearing/giving "pearl necklaces" i'd rather not expound on.

personally, a full-on strand isn't for me. but i must admit, i do own ONE piece of pearl jewellery i've been happily wearing for years. its a rather large South Sea Pearl on a black rubber and silver bracelet: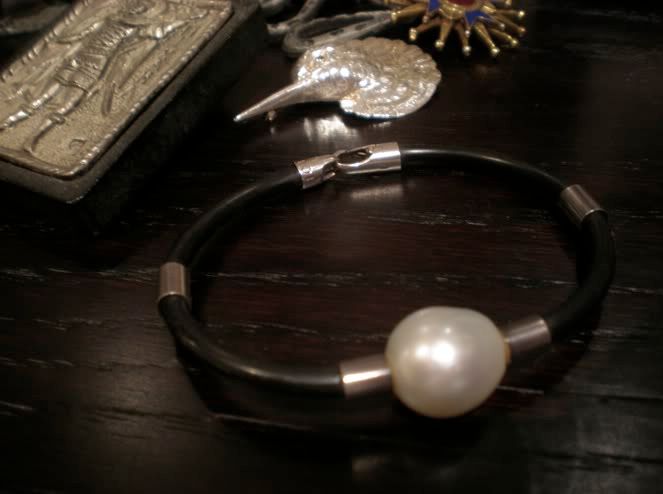 designed by legendary Olympian
Ian Thorpe
for the Australian pearl company
Autore
back in 2002: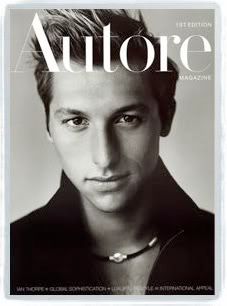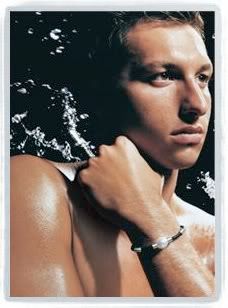 being the only true gem made by a living organism, pearls have this certain mystique - a calming lustre glowing from within - in stark contrast to the firey scintillation of crystallized minerals.

now that jewellery is once again fair game for both sexes, who is man enough to wear a full set?