i've been obsessing over these for a good 6 months since menswear director Paul Helbers sent his models down the
LV F/W'09 show*
wearing them: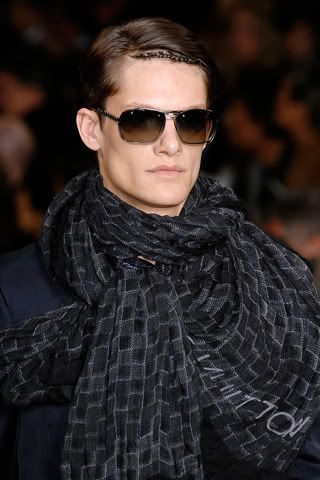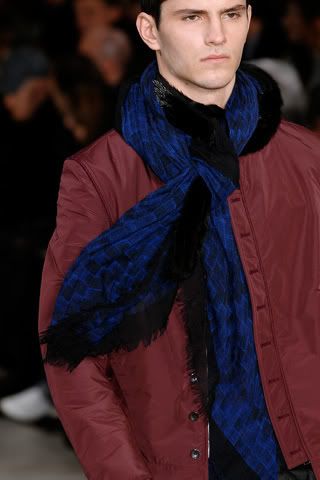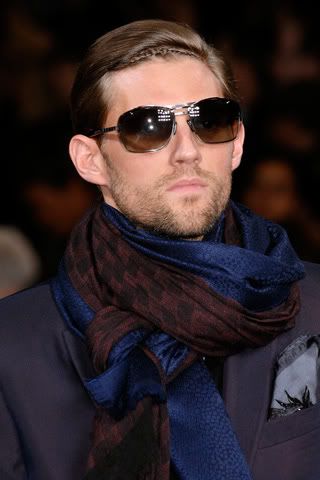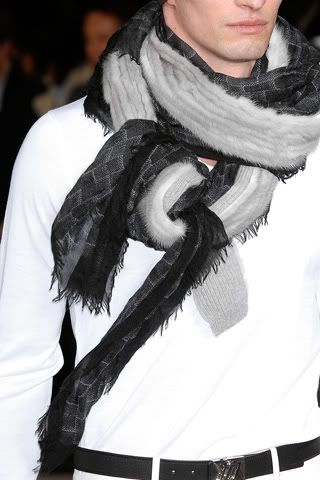 particularly the grey/noir/graphite.

pestering my favourite SA each time i visit my local LV boutique does pay as i am one of the first to get the

Damier Etole in noir

: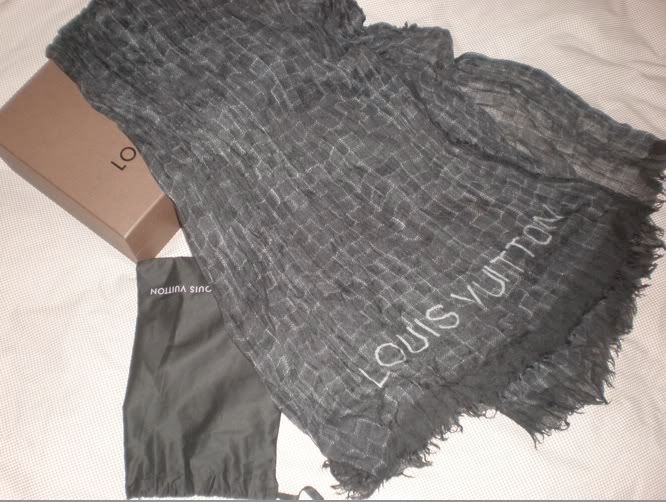 and it arrived just when we're in the middle of winter here in Australia.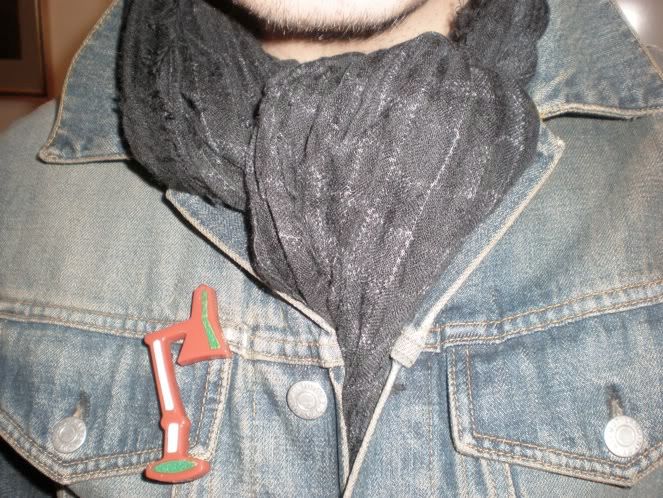 im good to go!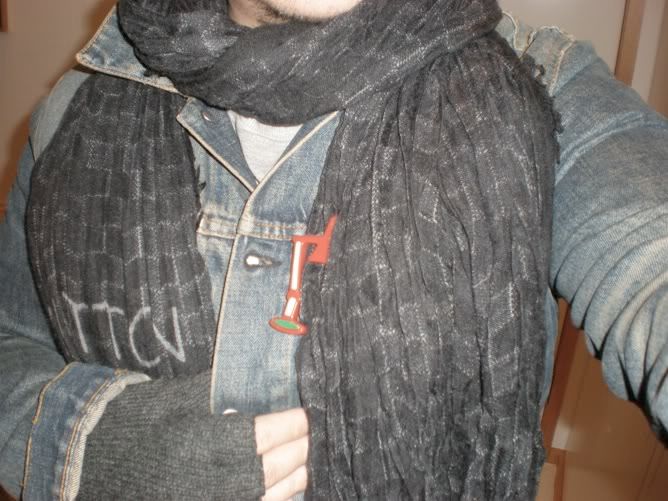 i LoVe it!



related entries:
so near yet oh so far
,
Mr JT's got his
,
my LV F/W'09 shortlist
.

q6v5tbfhgn