meet the

Naxos Collection

, named after an island in Greece:


are you ready?



*deep breath*


Naxos Cabas (white or beige) AU$3,530: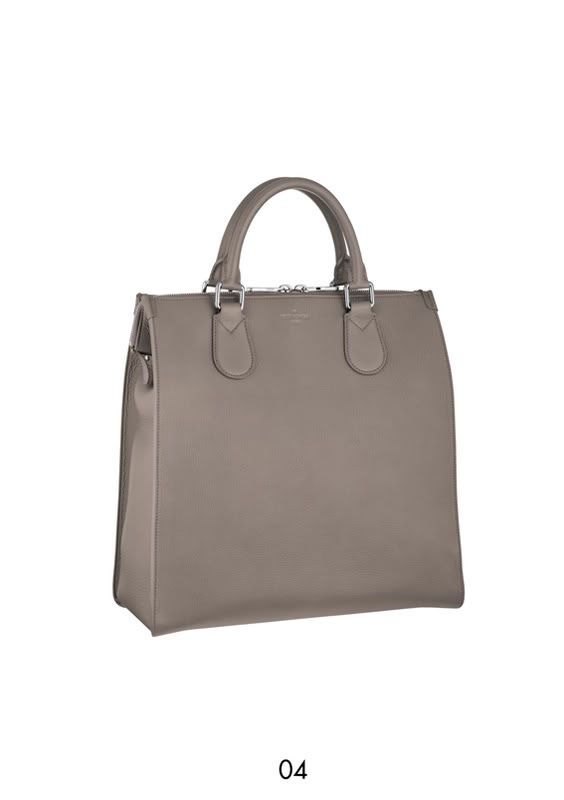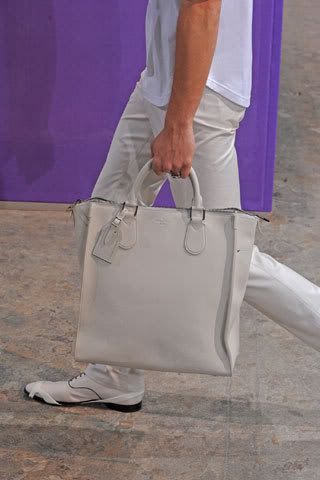 Naxos Sac Sport (grey or beige) AU$3,970: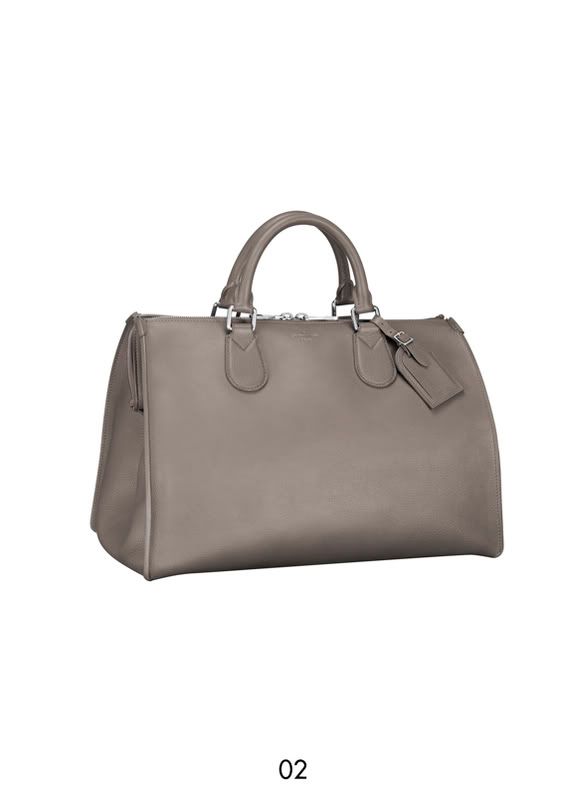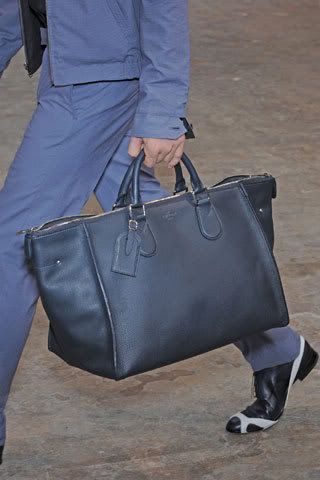 Naxos Messenger (grey or beige) AU$4,420: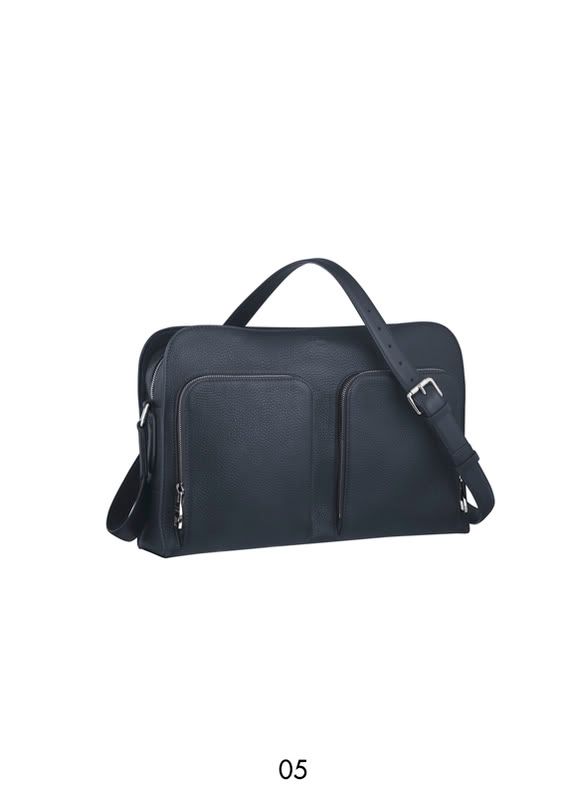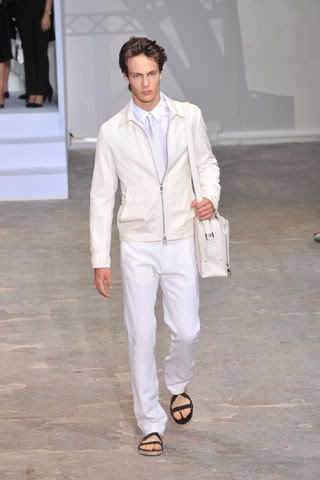 still with me? i might have to think long and hard (maybe even try prayer) if im going to get one of these.

*GULP*



pics:
Louis Vuitton
,
men.style.com
,
bagaholicboy
.