after two major art exhibitions in Sydney, it was Melbourne's turn to exhibit two of my favourite contemporary photographers' works.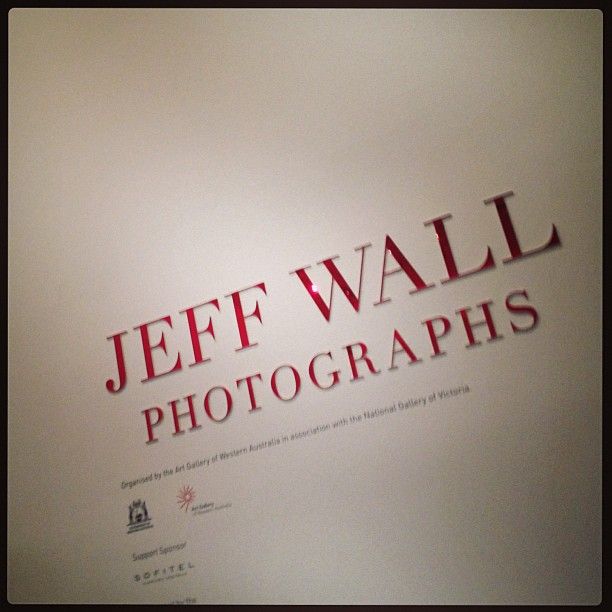 the NGV Australia at Federation Square has put together 26 mostly large-scale photographs by prominent Canadian photographer Jeff Wall. known for his meticulously staged nearly cinematic photographs - some are re-depictions of famous artworks - have changed and formed current conventions in the art of photography. here are a number of his work on show.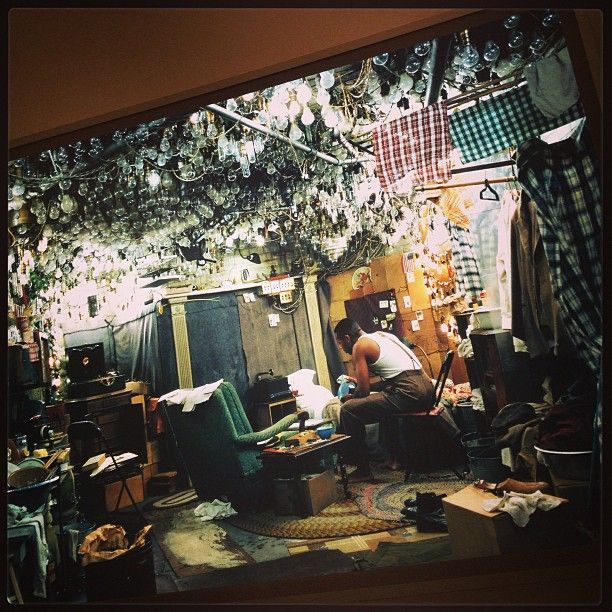 After 'Invisible Man' By Ralph Ellison, The Prologue (1999-2000).
my favourite of his :-)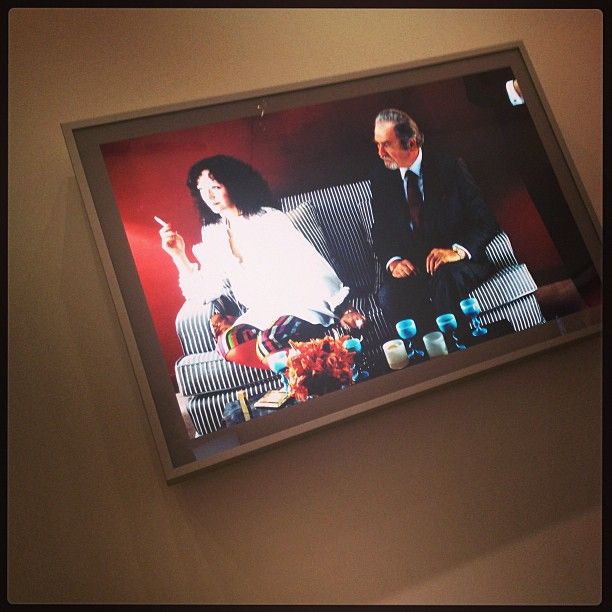 'A woman and her doctor' (1980-81)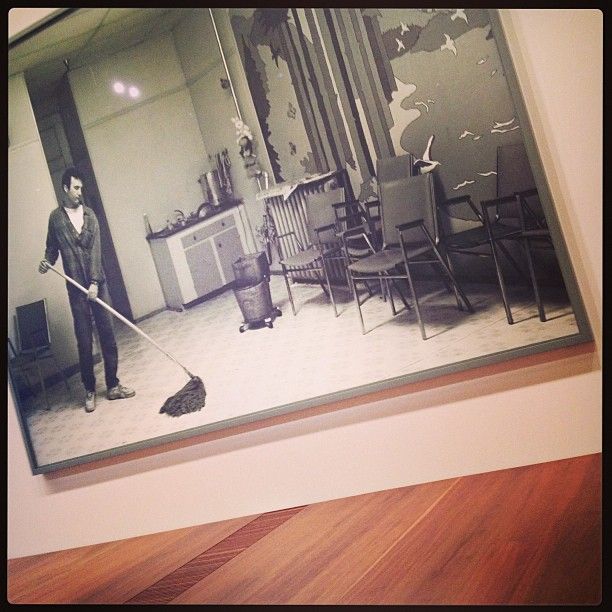 'Volunteer' (1996)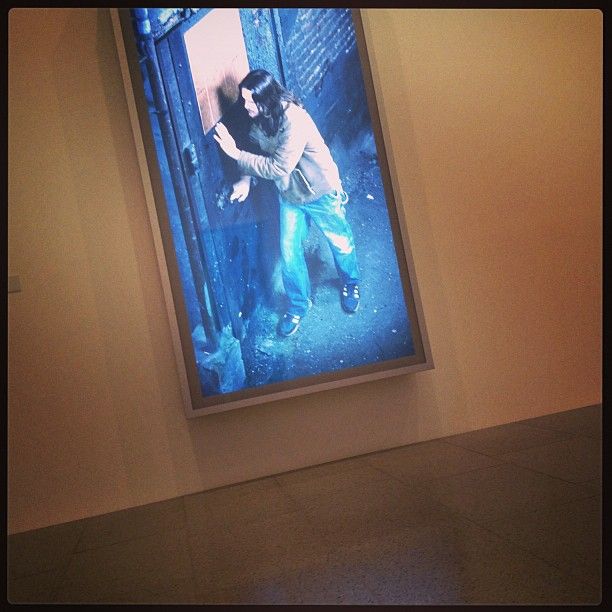 'Doorpusher' (1984)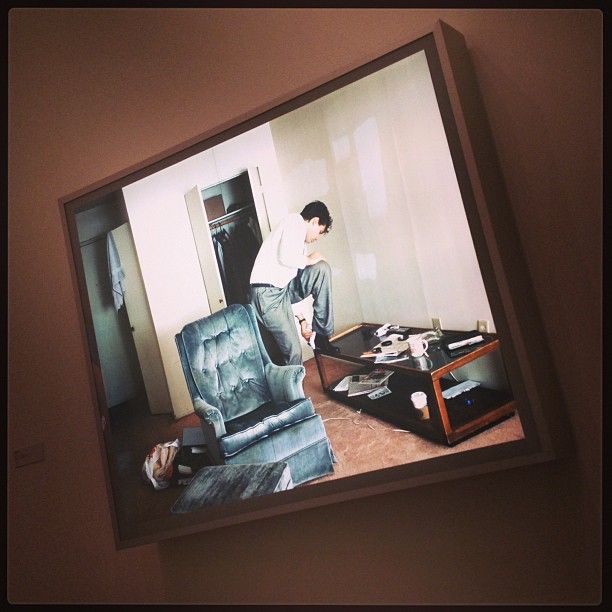 'Polishing' (1998)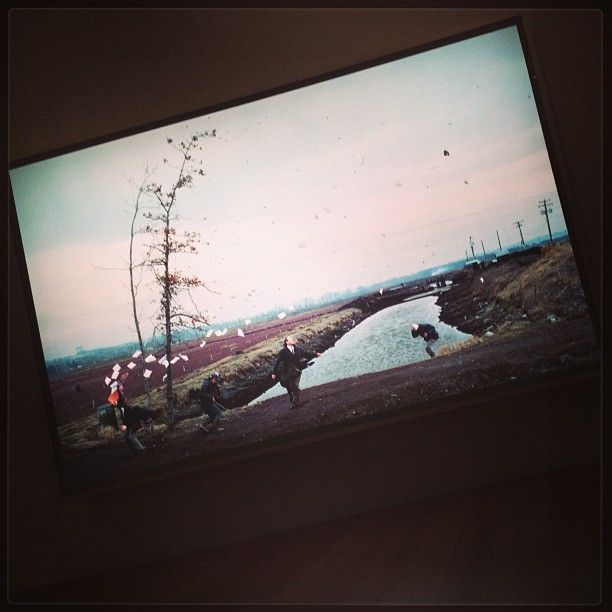 'A Sudden Gust of Wind (after Hokusai)' 1993 - his seminal masterpiece
Jeff Wall Photographs
The Ian Potter Centre: NGV Australia at Federation Square
until 17 March 2013