i just got the coolest Christmas Nativity scene today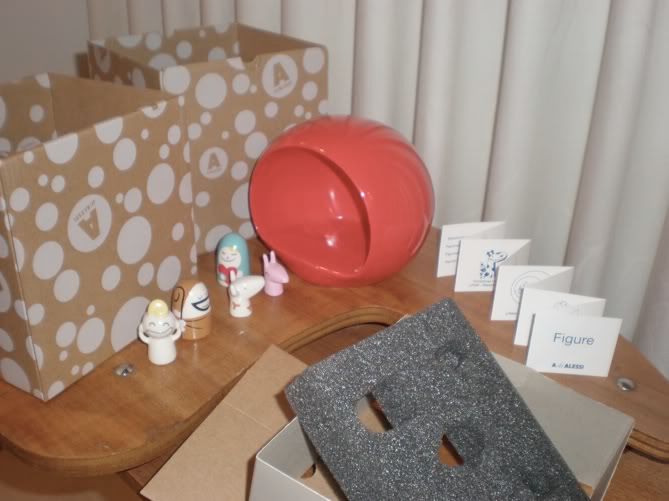 it is the
Presepe
(it means crib in Italian) Set designed by
comic-strip artist and illustrator Massimo Giacon for Italian contemporary design brand
Alessi
's A di Alessi
"Figure"
line of pop-infused decorative objects for Christmas.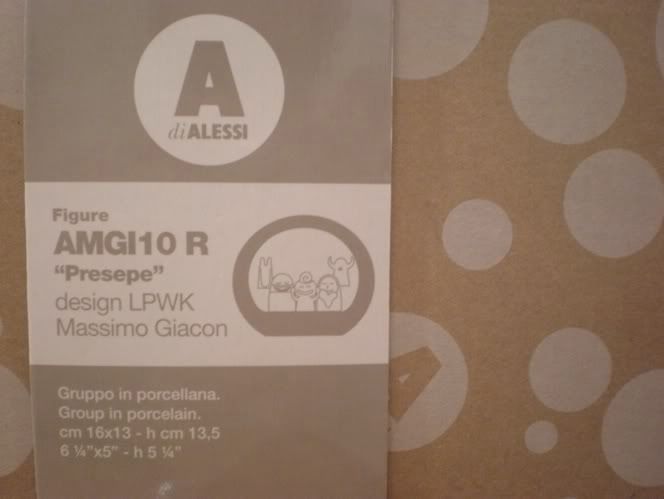 this has been in the works since the 1990s and was finally produced in 2007, these hand-decorated fine porcelain figurines echo the traditional European crèche, but updated to suit the modernist homes of today.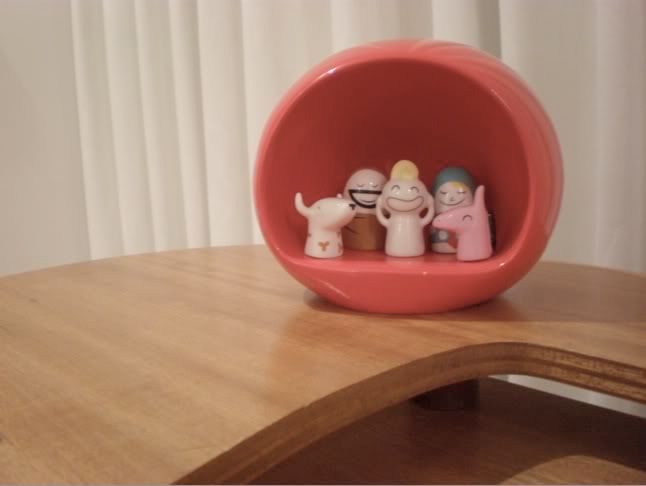 it includes: ox and donkey (my faves)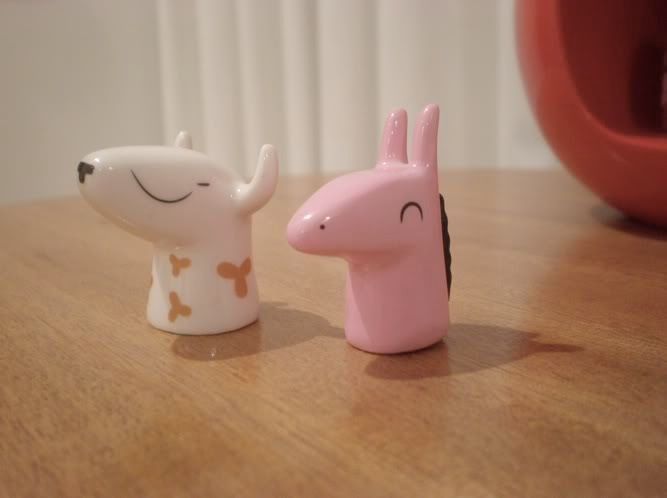 Joseph and Mary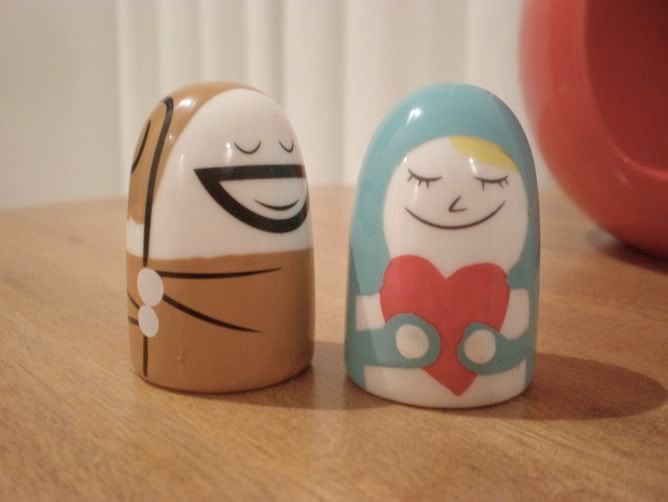 and the star of the show looking quite chuffed to be there: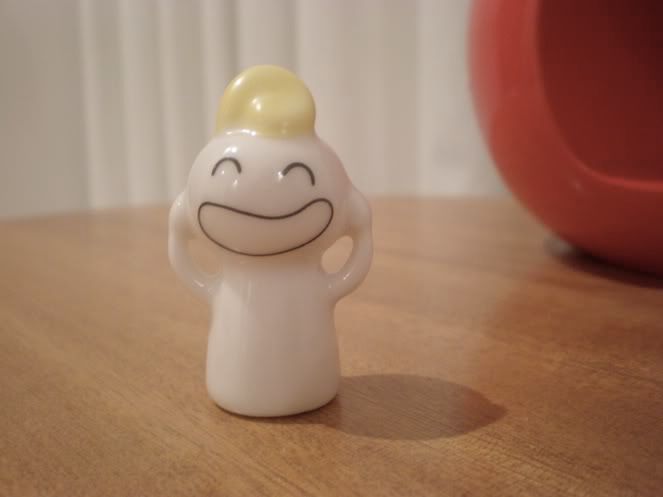 the traditional grotto or stable is stylized even further into a spherical pod almost resembling Eero Aarnio's iconic
Ball Chair
from the 1960's.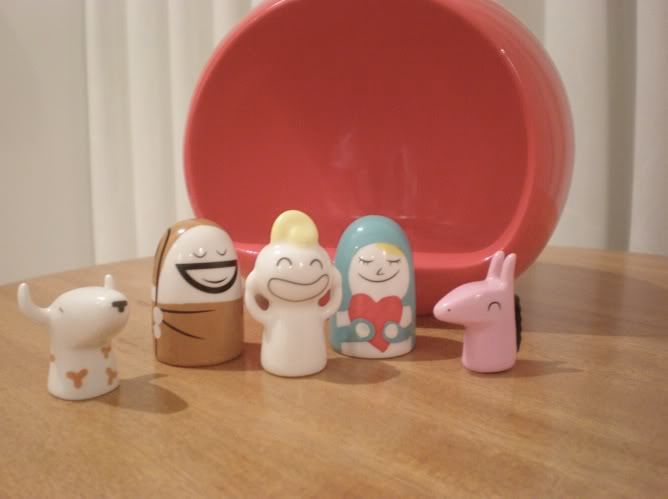 i shall be hunting down the rest of the cast soon:




hopefully they would release an angel and a star to complete it.


the A di Alessi
"Figure" line also includes a few secular Holiday pieces:




which are just as irresistibly adorable. here's a short promotional animated clip:






don't you just want to collect them all? i do. i must control my collecting hoarding frenzy for now and just enjoy admiring and playing with this one first